I just got back from a tiring full day trip b
y train from Hamilton through Tauranga and then on to Rotorua by bus for a walk around paradise valley and then back to Hamilton . This is all I have to share for now till tomorrow morning .....

Craig with his Minolta 7D and Peter with his Olympus E3 ... both trying to work out how their cameras work while I'm taking pictures with my Nikon !
The morning before we left .....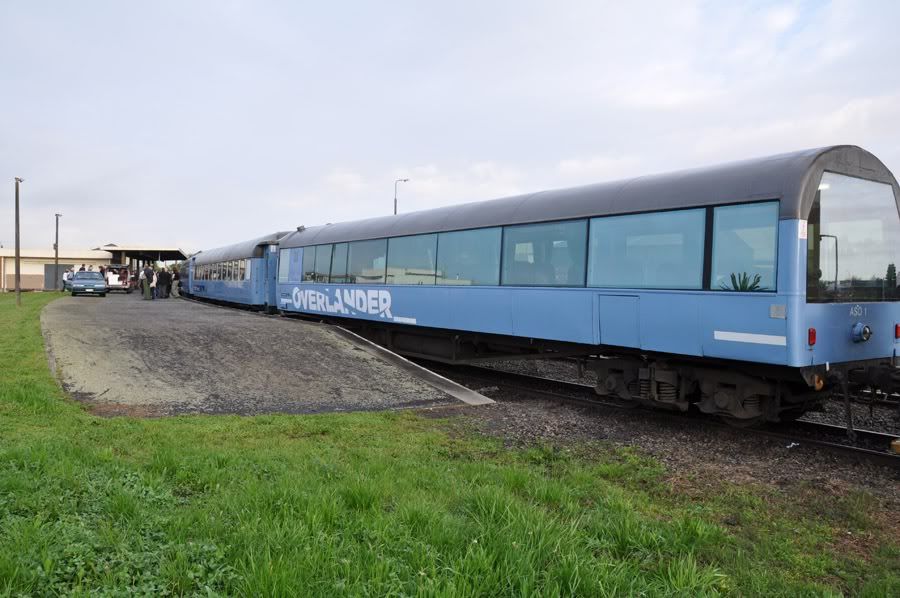 warming up the gear ....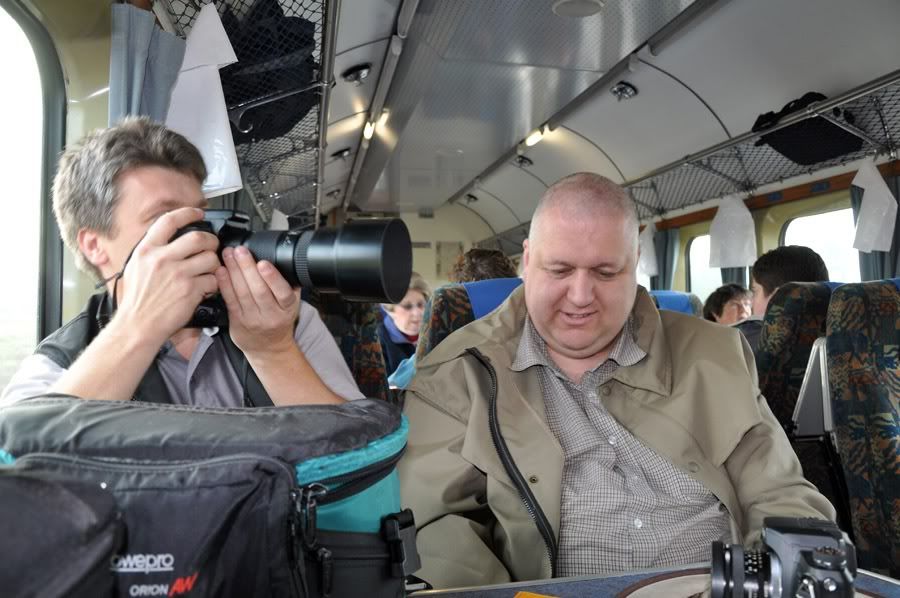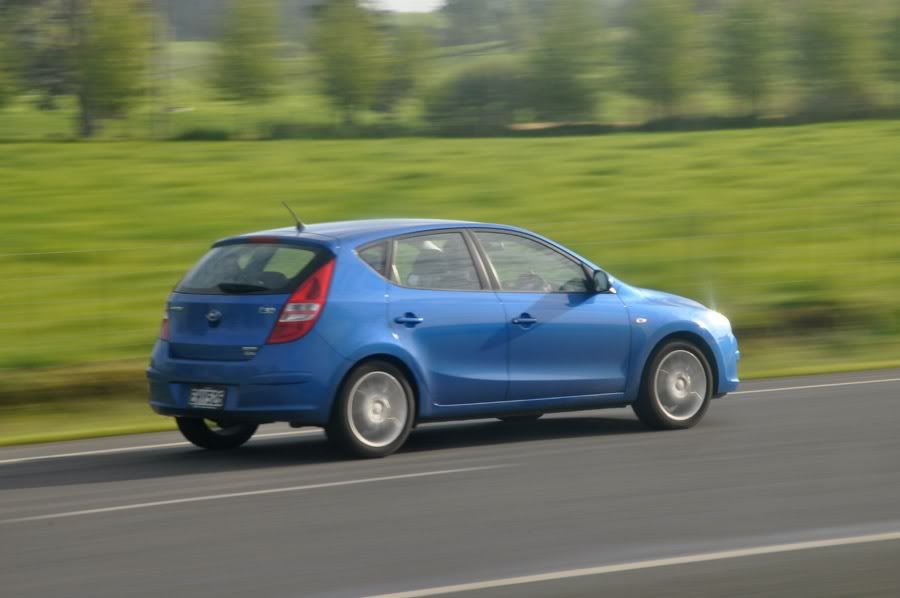 It was really exciting for most of us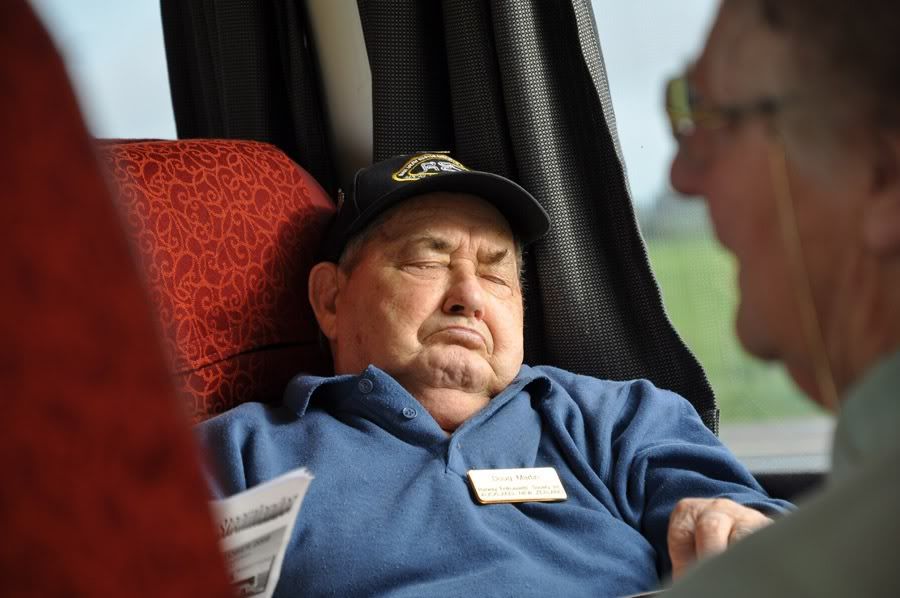 Standing outside on the viewing platform made the motion sickness better ...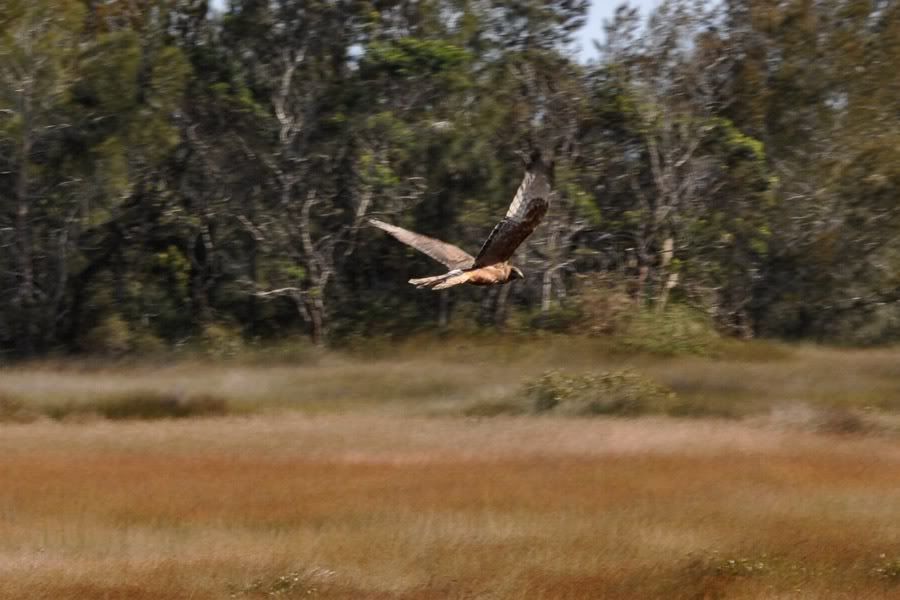 We saw a variety of photographic situations but had to be quick to get them ....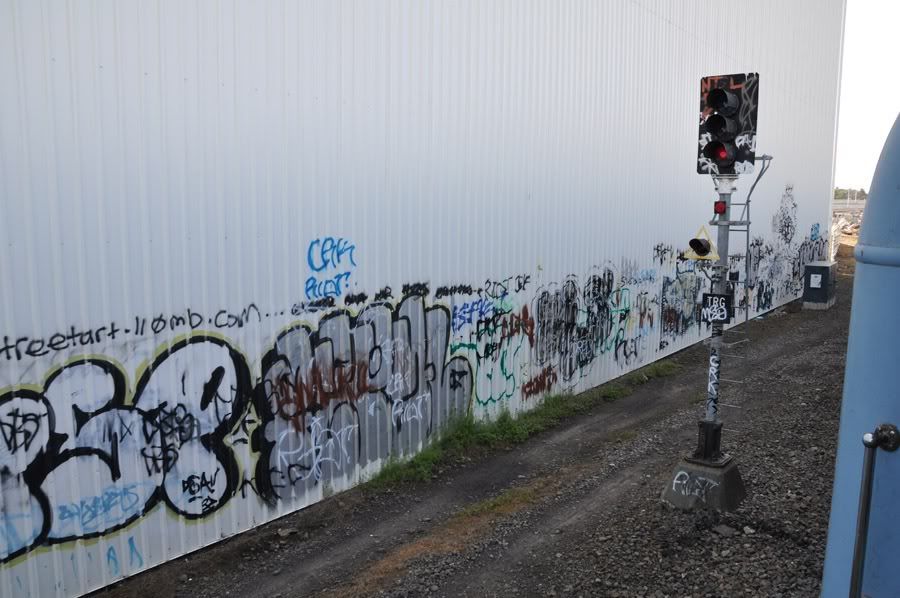 Then we had to get off the train and wait for the busses to turn up , all 9 of them .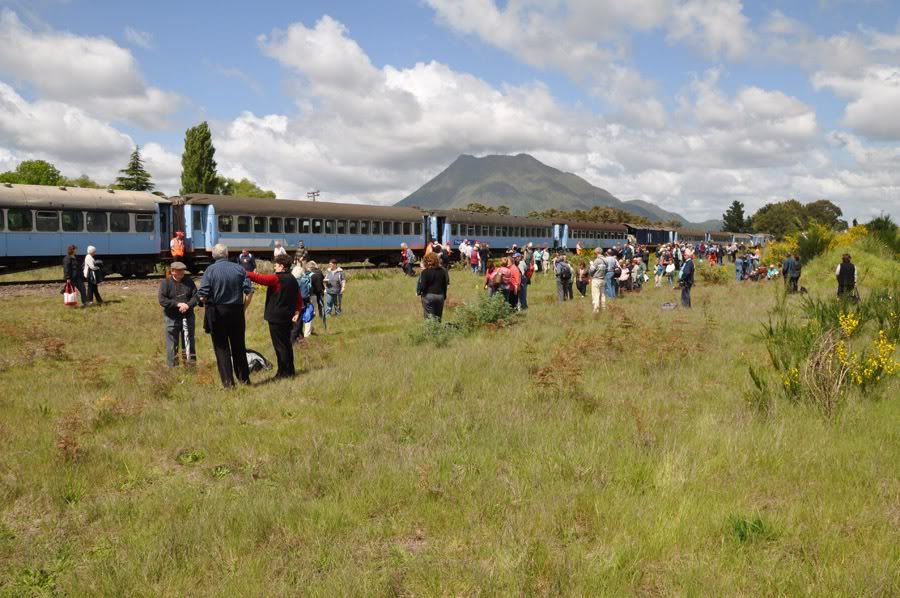 The bus took our party to paradise valley




Craig tried to entice this bird to have some lunch without success




we had to encourage this Kea NOT to have our camera gear for lunch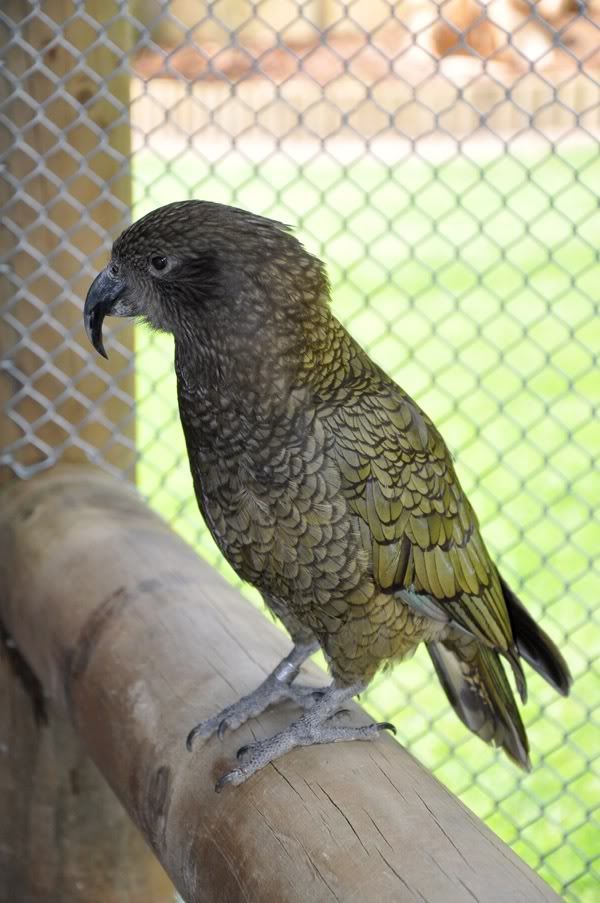 Max the lion was showing everyone who's boss at feeding time ...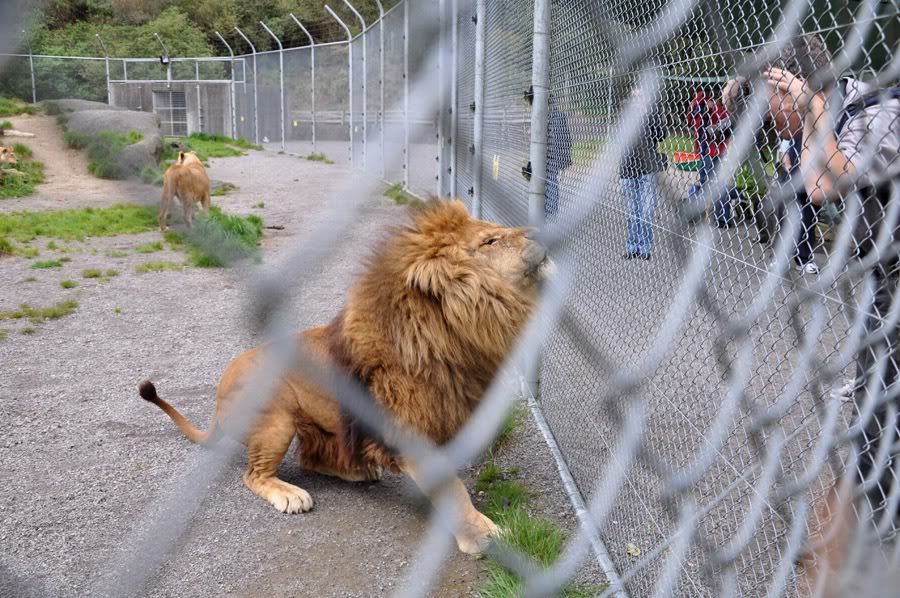 He took a few swings at me as well ....




This one had a different emotion to it with his eyes closed ....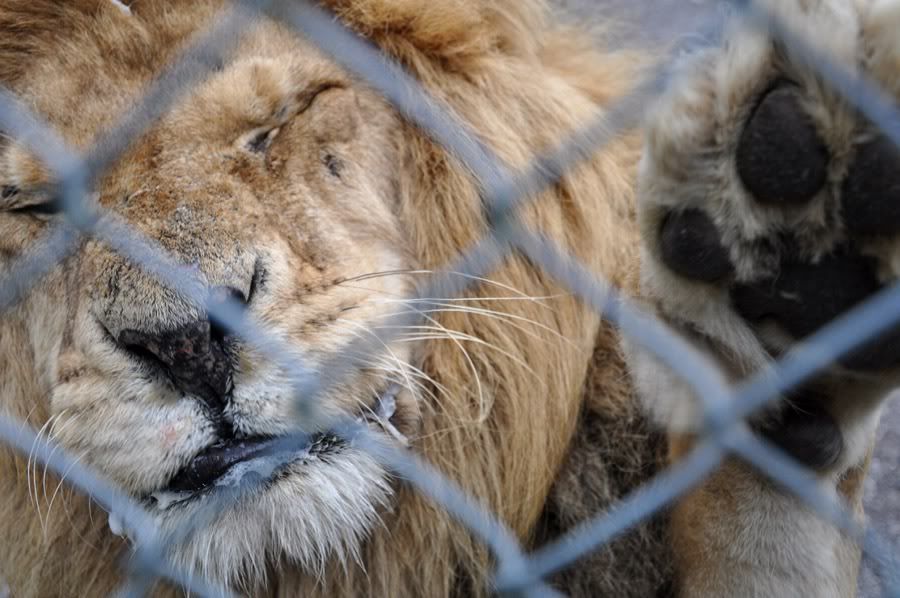 And that's about it for that day :) .