February 5 2008 .....

I just got back from my tour around mount Egmont / Taranaki New Zealand ..... the coastline was quite interesting ..




I'm still busy sorting my pictures out , on the first night I stayed at a bed and breakfast rather than in my van since it was next to this nice scenery where some steps led down to my own private beach ....




and a kitten to fill in for the cats at home that I was missing ....

I was looking forward to the sunset .




It looked good in both directions .....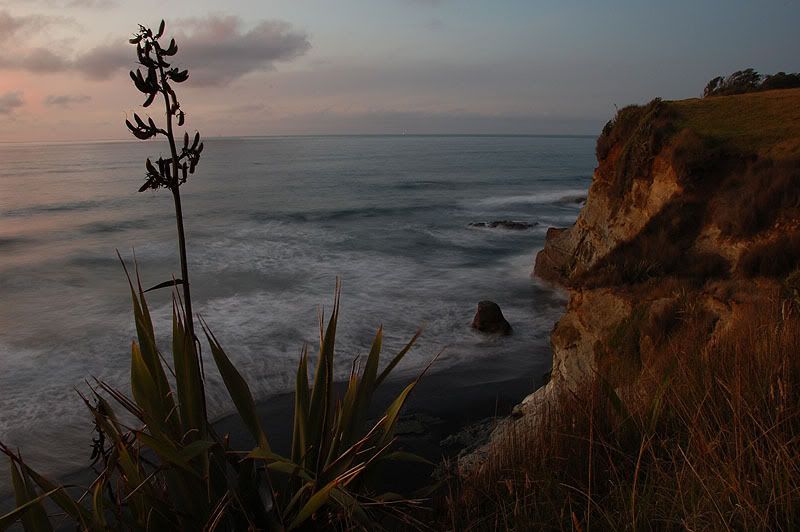 a slow exposure turned the waves into mist ...


Heading for New Plymouth I saw this rock on the left asking to be climbed ....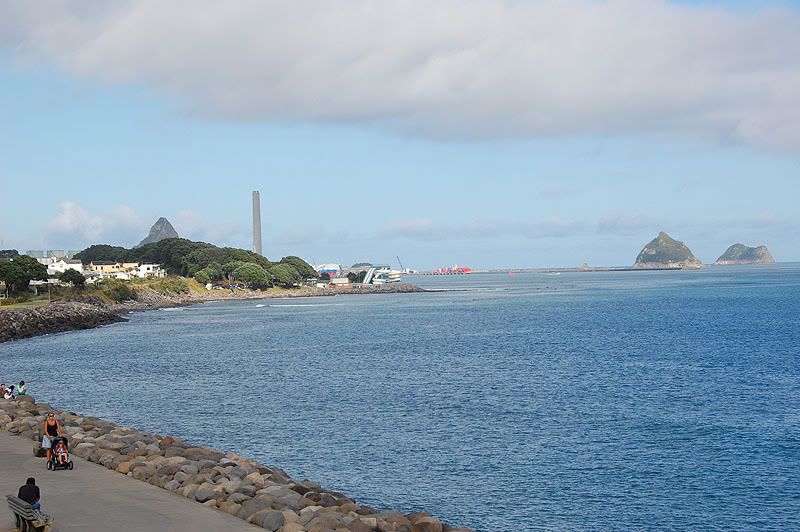 With a good view from the top




going down was a bit more scary even though there was a cable to hang onto


The "bed and breakfast " I stayed at is part of a 2000 acre property that extends inland . Apparently Tom Cruise visited their waterfall during his off-time while filming "The Last Samurai" . It had a nice view .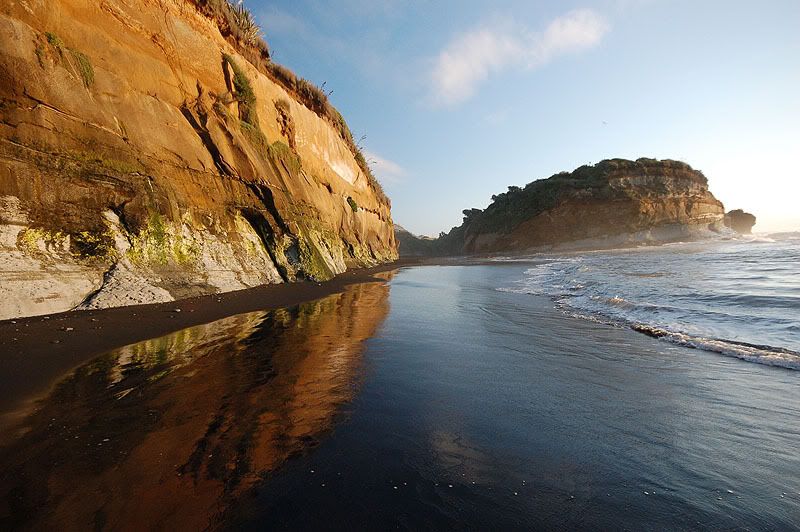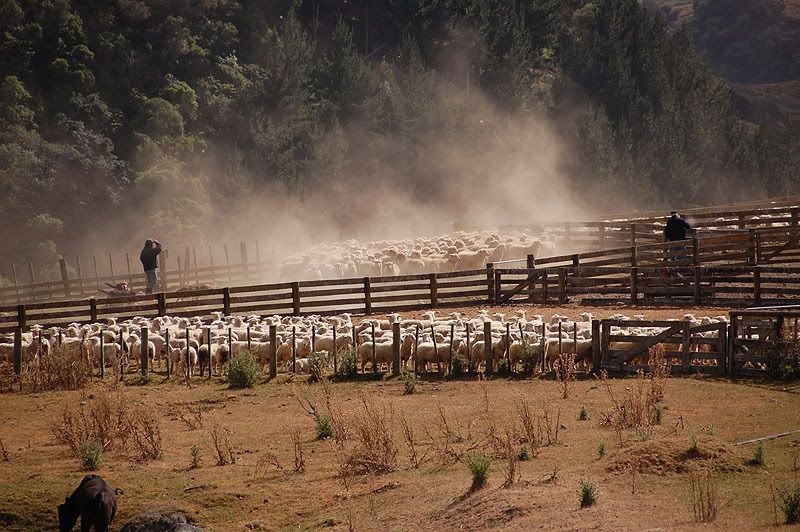 That rock looks mental!

Some stunning scenes you captured on this trip mate.
Coming down that rock was a bit scary . Here are a few more form that trip ...

On Monday I was dissappointed that things were clouding over so I would miss the sunset ...




So I went back to the "photovan" and put on a movie rather because the wind was also picking up a bit .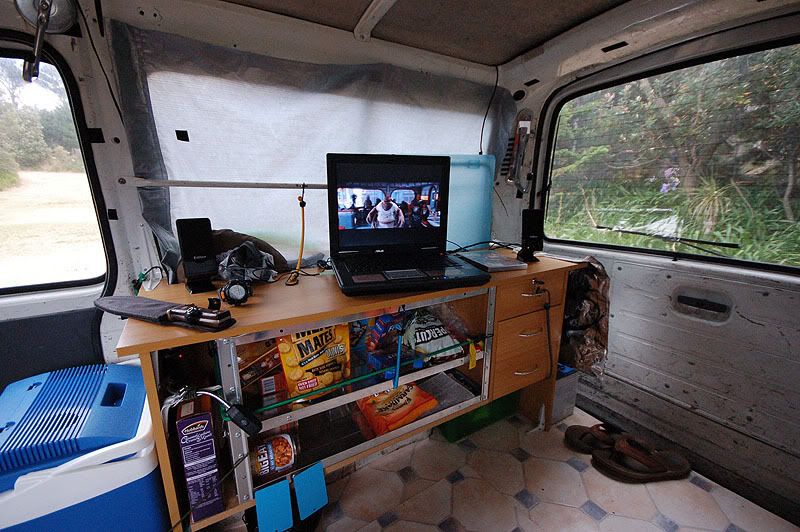 "Obie Wan old buddy ! ....... "

Then suddenly the clouds went pink underneath at 8:15pm and I knew I had about 15 minutes before the sun was gone so I raced off to the beach again , when I stepped out of the van the sand was stinging my legs so I took a few shots out of the side window rather ...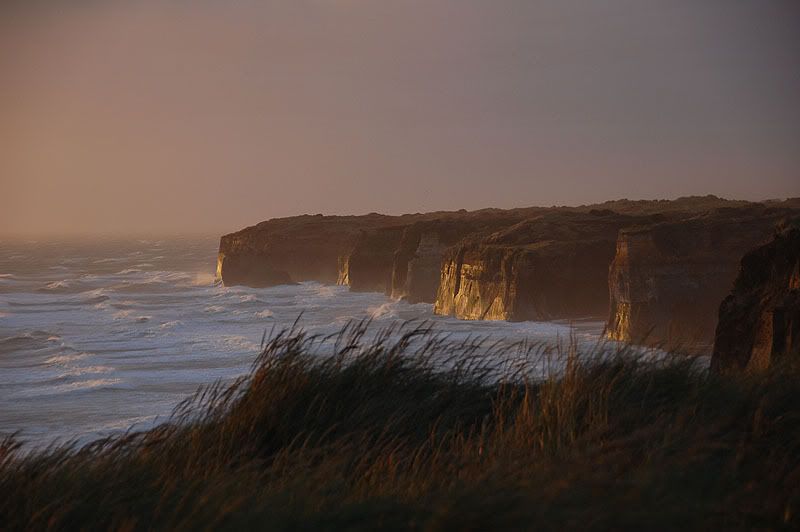 Then I drove up to some long grass where the sandblasting wasn't as severe and ran out a bit and took this shot ....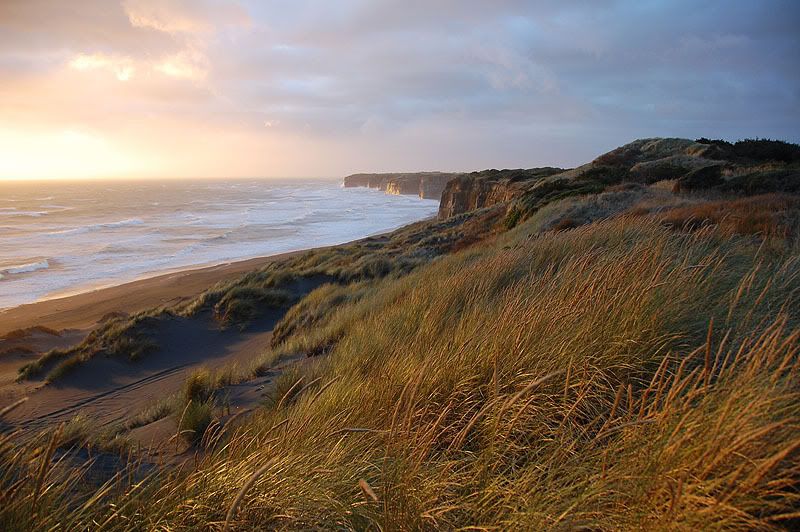 That last picture was one of the few I ever spent more than 30 seconds editing .....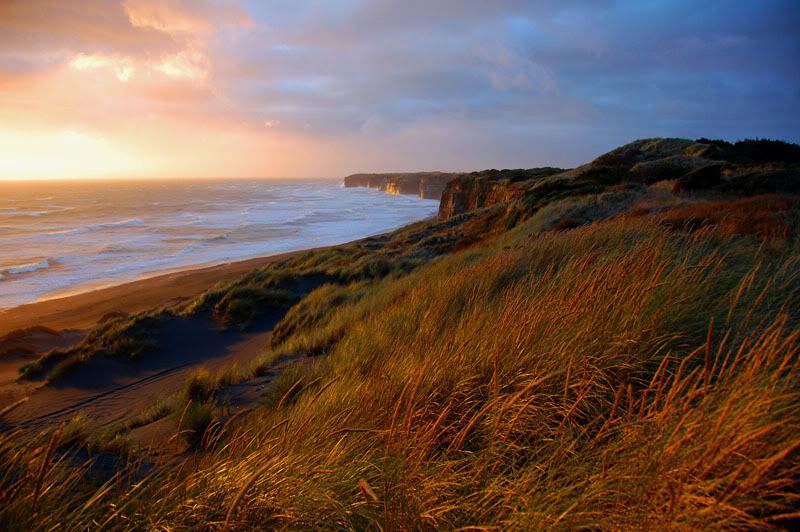 Of course I made sure everyone saw me enjoying my caramel latte at the tourist stops :smile:


And a few more to move on to the next page ...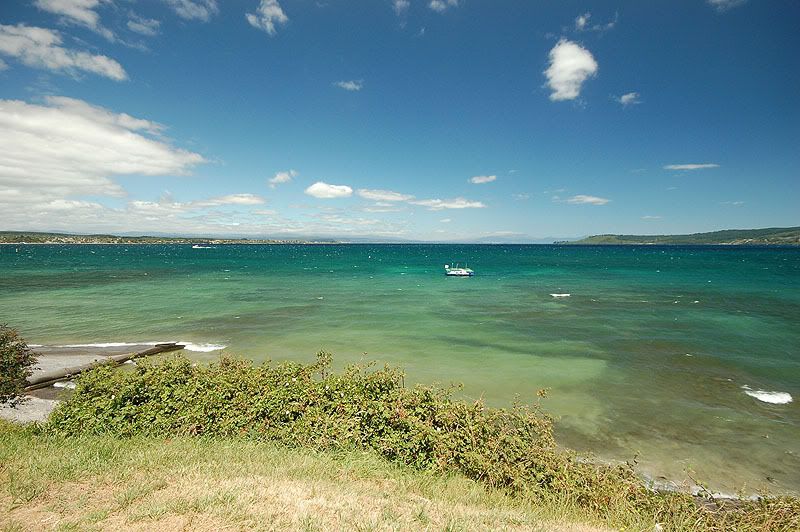 and a few more ....["also ran"]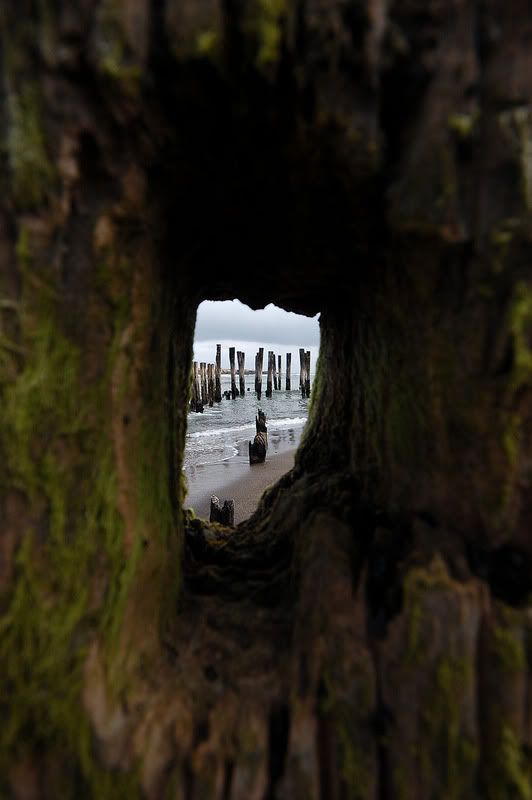 Dawson falls at 1/6 sec , tree as tripod .....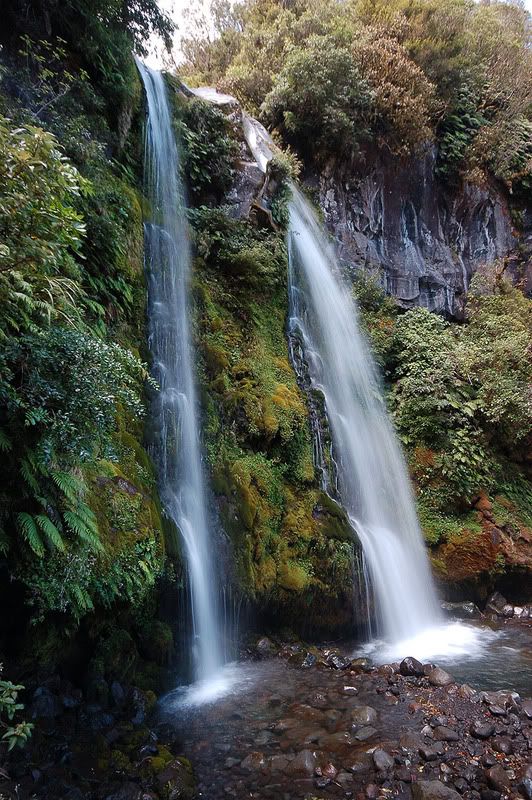 A few more 'also ran ' shots ....

New Plymouth "wind wand "




skeleton of the now extinct Moa .....they were larger than an ostrich and hunted to extinction in New Zealand .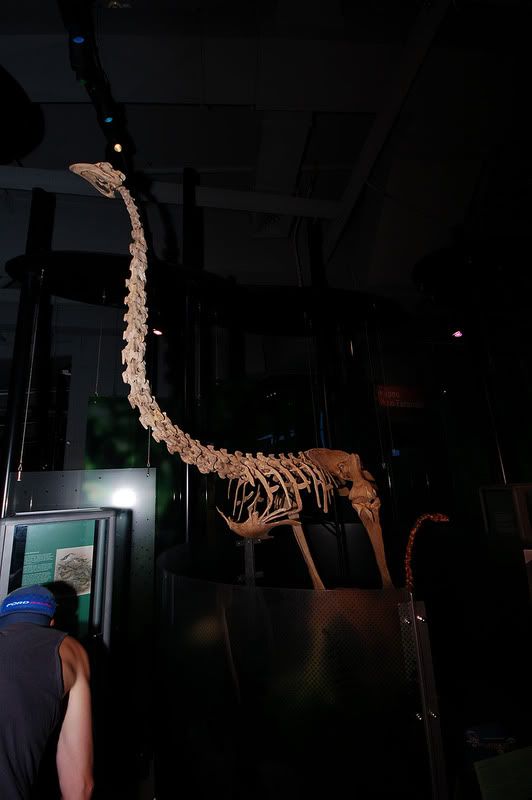 a bit of a steep climb




almost like a skeleton ....


The photovan set up in the crummy little campsite I stayed in Monday night . Must be the cheapest campsite in the country at $8 per night or $9 if you want a power point .
I stayed there because it was very close to nice scenery . The thing on the roof is a solar powered rechargeable mosquito zapper , the 12 volt kettle was boiling away [ after 15 minutes !] and there are two ac power supply's connected to the two extra batteries inside - powered from the alternator when I'm driving .
The mosquito zapper has the advantage of letting you know when it has done its job , all you hear is bzzzzzzzzzzzzzzzzzzzzzzzzzzzzzzzzzzzzzzzzzzzzzzzz .... CRACK , HISS , POP .... then you drift off to sleep again .


Quote from my February 6 post .....

Today I heard news that this abandoned factory burned down [ probably doesn't look much different ] this morning . It was at Patea , my second night's stop . It used to be a freezing works when the town was in its heyday but due to a strike for more pay it ended up being shut down .